Ways to Give
Our philanthropic partners are essential to our vision for student success, and we want your investment to advance your personal (or organizational) goals. That's why, it's important to choose the right way of giving for you. Whatever your giving priorities or interests, we will help match you with a district initiative that would benefit from your support. Below are the myriad ways you can help Spark* ensure equity and excellence in San Francisco's public schools!
For more information, please call us at (415) 241-5578. You may also contact Colm Hegarty, Development Director, at hegartyc@sfusd.edu or Jena Hayashi, Manager, at hayashij@sfusd.edu.
Use the "DONATE NOW" button above to make a donation online using a credit card. You can make a one-time donation or set up a monthly recurring gift in support of Spark* SF Public Schools.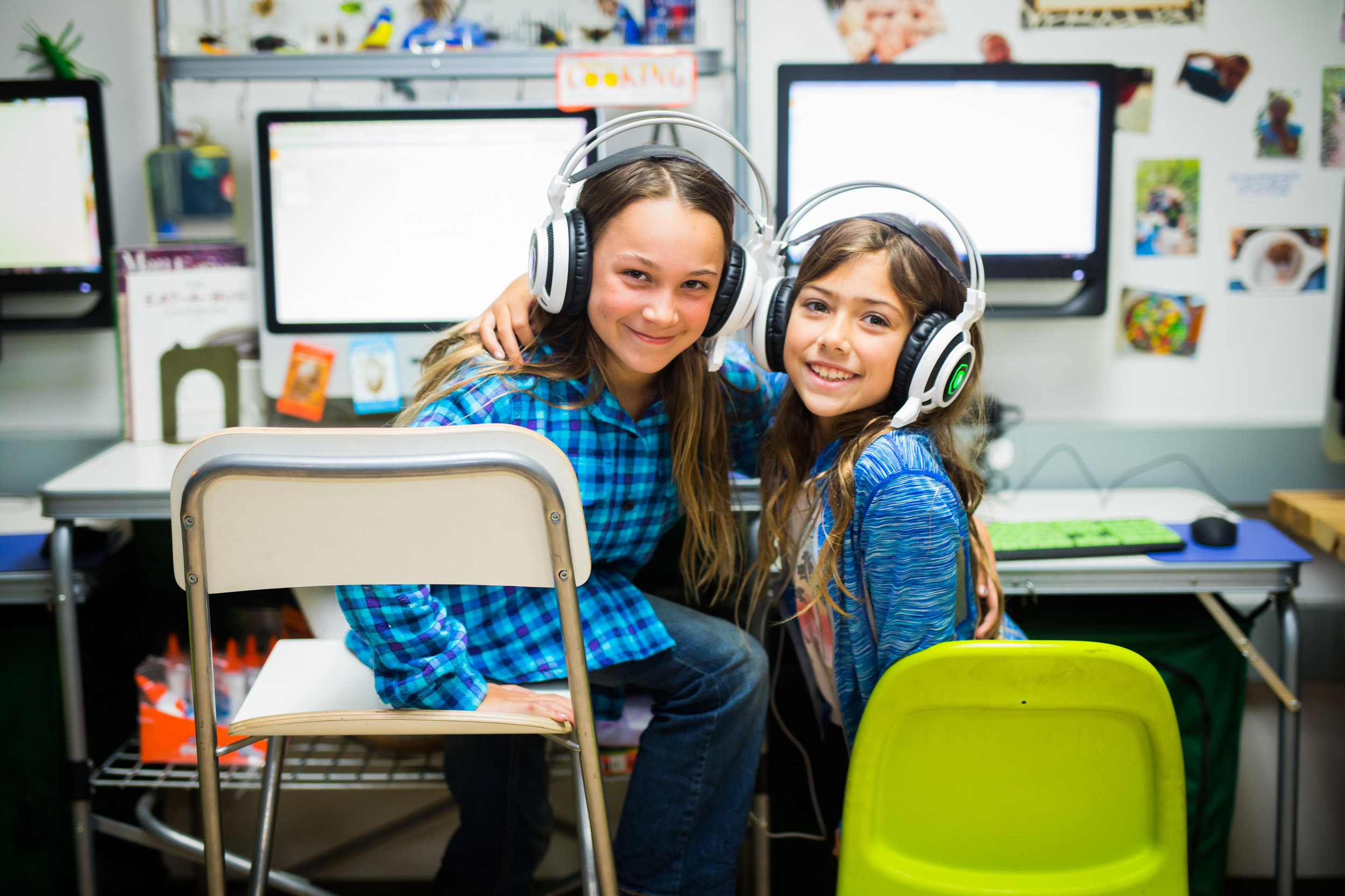 Double the power of your gift to Spark* SF Public Schools by designating it as the beneficiary of your employer's matching gift program.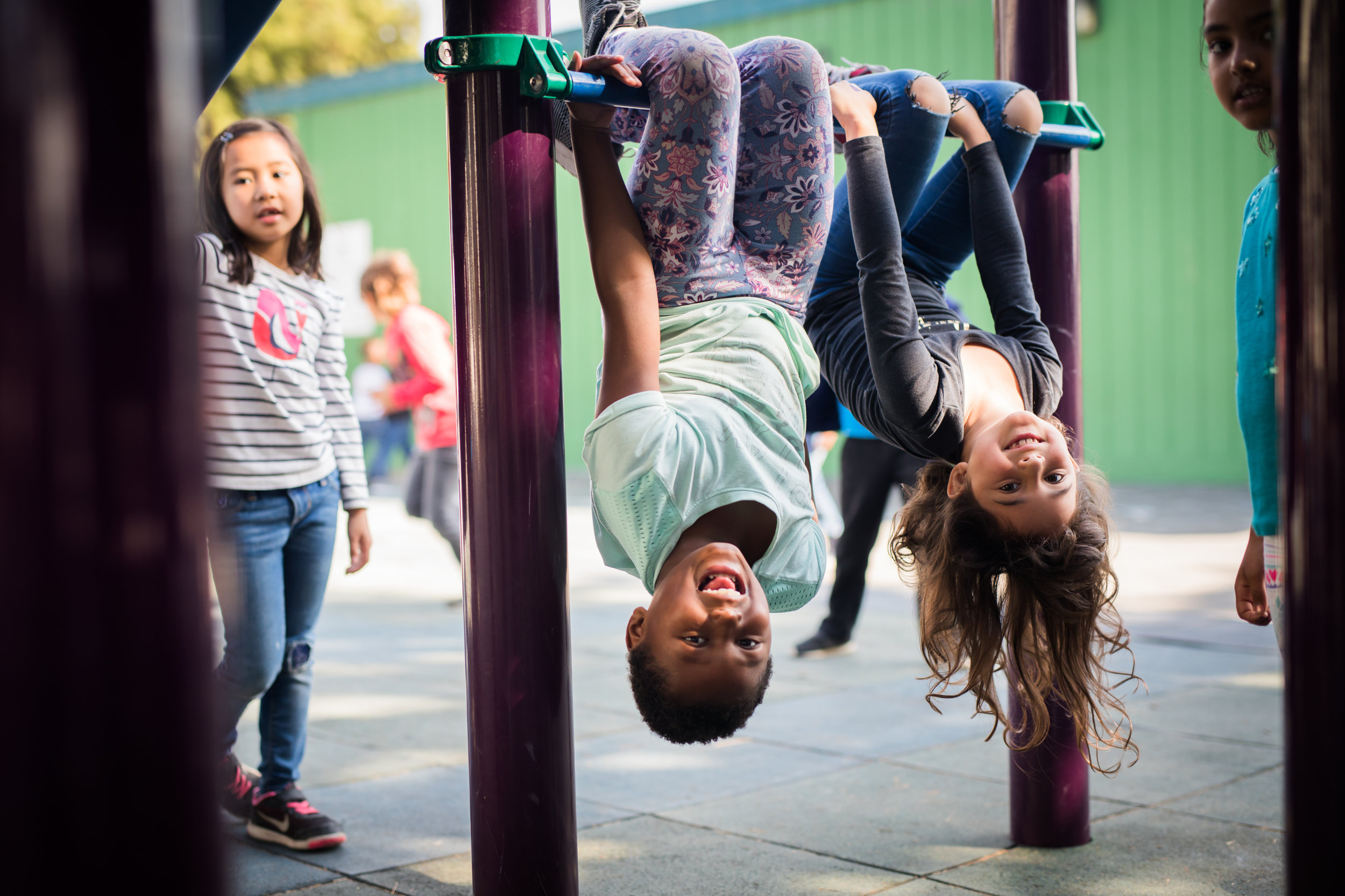 Corporate and Foundation Support
Corporations and foundations have long partnered with us to build and strengthen the capacity of our programs. Spark* accepts institutional grants and donations for general operating and program support.
Giving through your Donor Advised Fund is a creative and easy way to help SFUSD fulfill its mission. Simply make your gift annually by selecting Spark* SF Public Schools as a grantee of your donor-advised fund account.
By giving stocks, mutual funds or bonds, you may avoid paying substantial capital gains taxes and can deduct the full value of your gift from federal taxes. To make a gift via wire transfer and obtain the appropriate forms with ABA routing numbers and account information, contact Spark* today.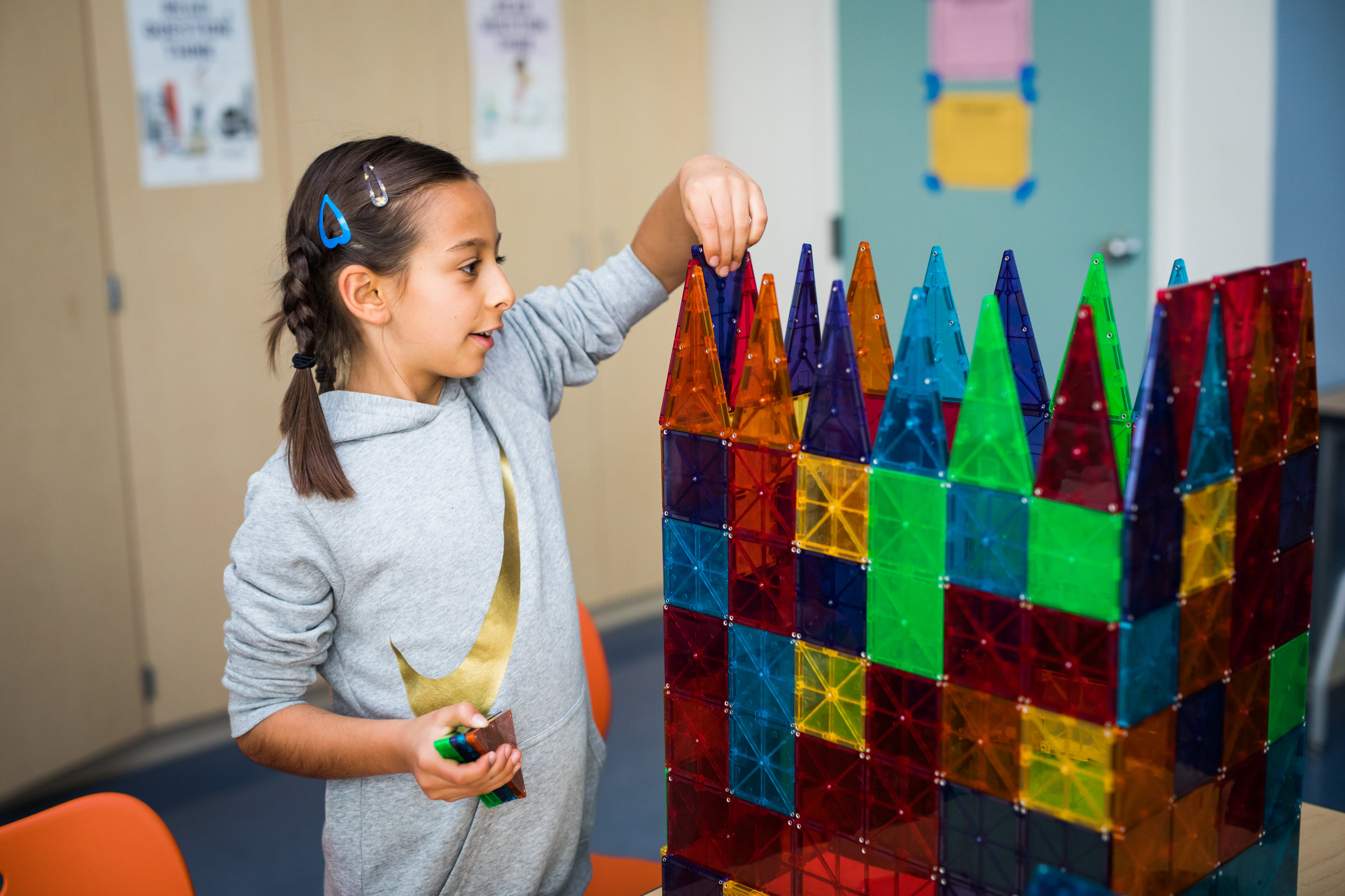 We welcome donations of your real estate. Gifts of real estate may be donated outright, as well as through planned giving.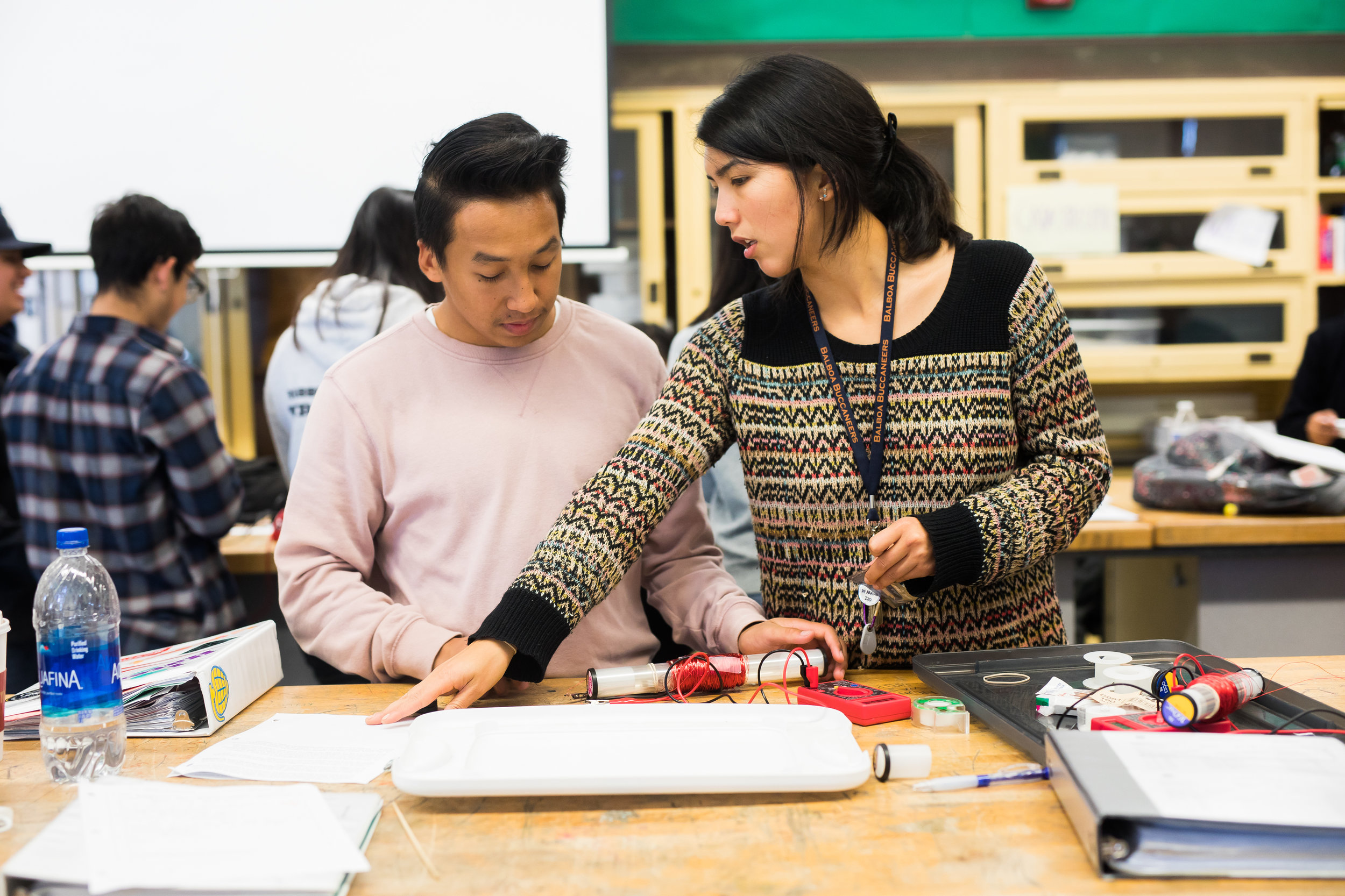 In addition to including Spark* SF Public Schools in your will, it's possible to establish an annuity or other income-bearing arrangement that actually benefits you and possibly your heirs, and at the same time benefits our students.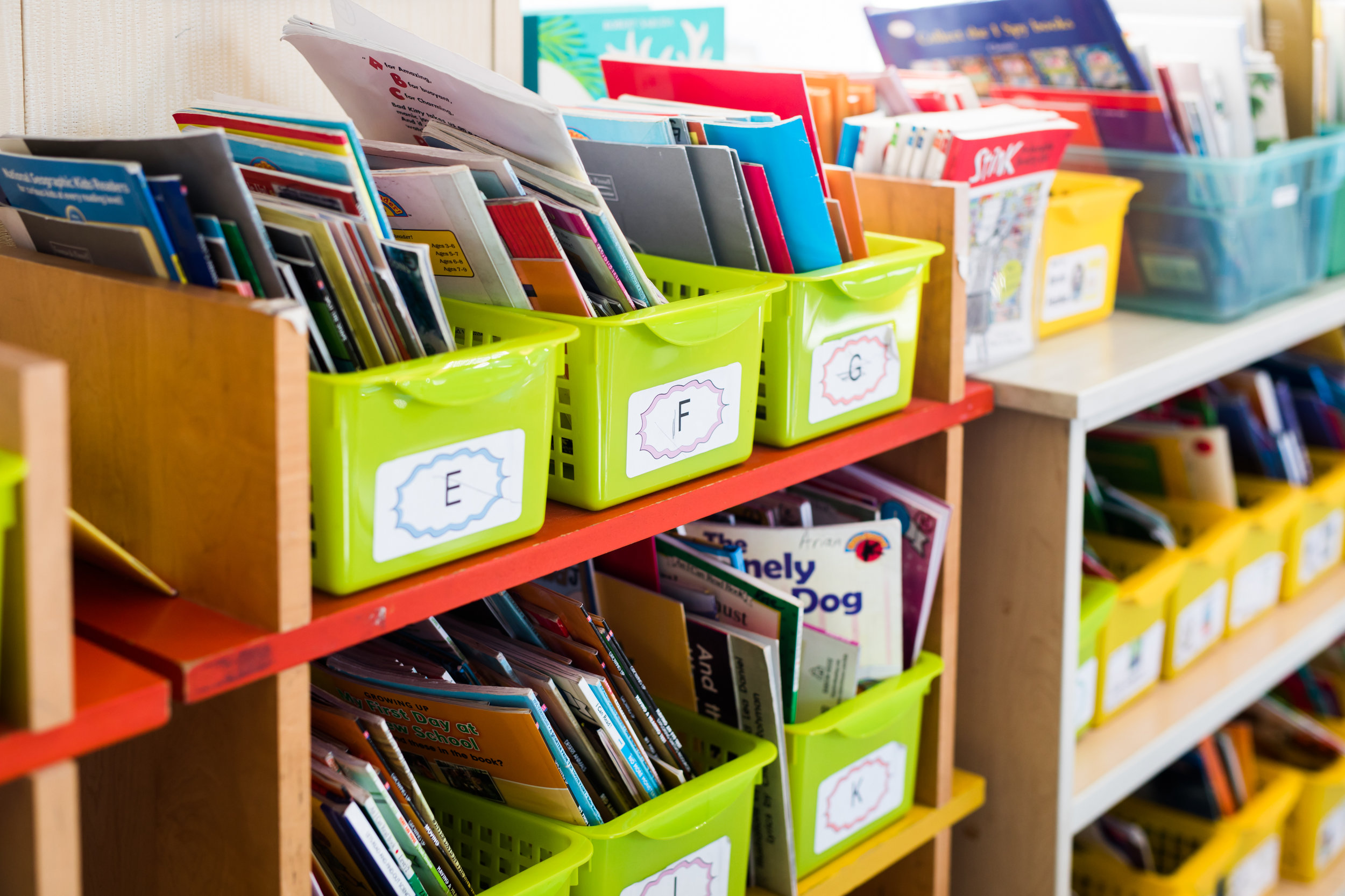 The value of an in-kind gift is tax-deductible and may include a range of items such as books, furniture and equipment, or pro-bono services. We'll help match your donation with a particular need at one of our schools! Please call Stephanie Lam at (415) 241-5578 for information on making an in kind gift.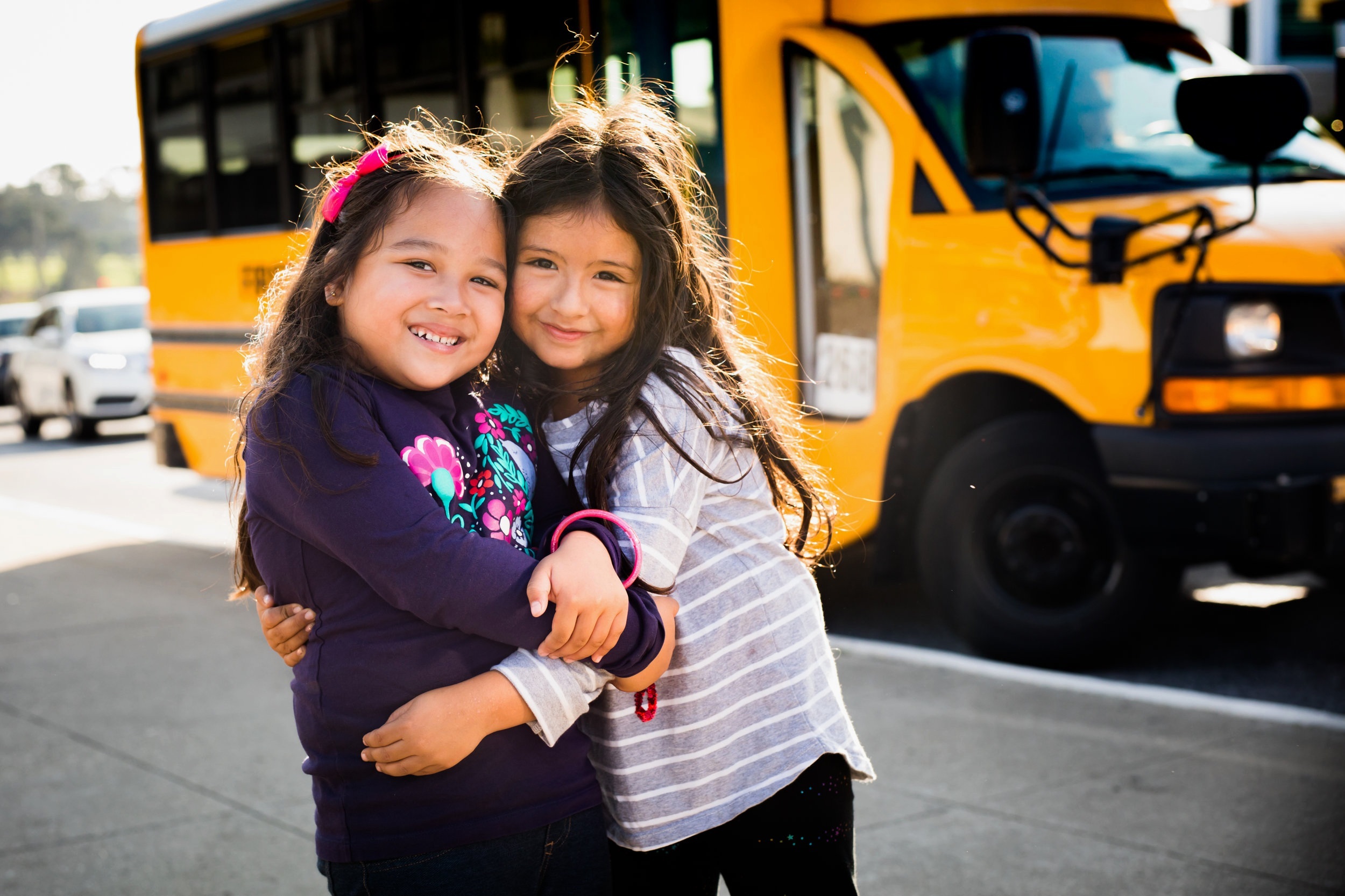 Donate your used vehicle through our partners at Vehicles for Charity by selecting Spark* SF Public School as your recipient organization or clicking here to complete the online donation form.